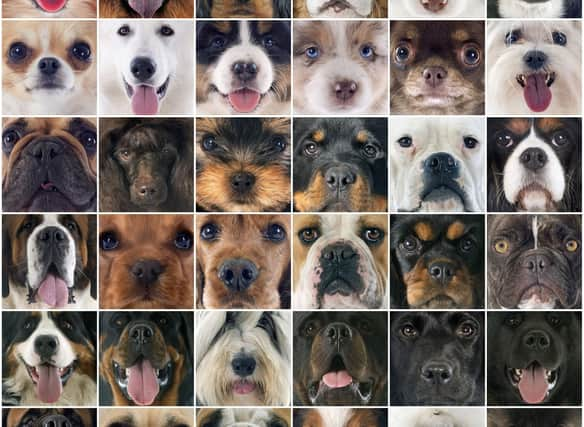 Dogs On The Brink: These are the 10 breed of adorable dog native to the UK that are close to extinction - including the loving King Charles Spaniel 🐶
Dog ownership may have soared in recent years, but these native breeds of pup are struggling for their very existence.
Published 9th Jul 2021, 15:46 GMT
Updated 27th Nov 2023, 10:52 GMT
Many of us have welcomed new puppies to our families over the last few years, as the Kennel Club has seen dog ownership soar to record levels.
But the growing popularity of imported breeds like the French Bull Dog mean that some of the UK's formerly well-established native breeds are dwindling towards extinction on these shores.
A total of 32 breeds are now 'considered vulnerable' by the Kennel Club, having fallen below 300 annual registrations. including such previously-popular pups as the King Charles Spaniel and the Cardigan Welsh Corgi.
For all the latest dog news, pictures, advice and information, join our Scotsdog Facebook group here
Even the Skye Terrier, the breed famous for loyalty and typified by Edinburgh's Greyfriar's Bobby, is at risk.
Kennel Club Secretary, Caroline Kisko, said: "We could lose even more of our most iconic and historic native dog breeds if people don't look beyond the most obvious choices and start to explore the huge diversity of breeds we're lucky enough to have in this country."
So, if you'd like to help one of the UK's struggling breeds, opt for one of these instead of the usual Labrador Retriever or Springer Spaniel.
Here are the 10 most at risk breeds of dog in the UK.