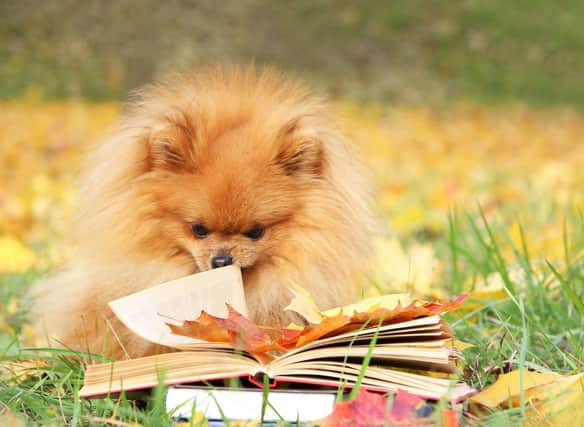 Dog Intelligence: These are scientifically the 10 most and leasat clever breeds of adorable dog - from Afghan Hound to Golden Retriever 🐕
Here are the most intelligent breeds of dog that are eager to learn – and the canines that are not so blessed with brains.
Published 16th Mar 2022, 11:23 GMT
Updated 8th Nov 2023, 11:21 GMT
Plenty of us decided to welcome new four-legged friends into our homes in the last few years – according to Kennel Club figures dog ownership has soared.
There are a whopping 221 different breeds of pedigree dog to choose from, alongside numerous crossbreeds, so there's plenty of thinking to do before you select your family's latest addition.
There's even academic guidance to seek out, with Psychologist Stanley Coren's book 'The Intelligence of Dogs' ranking breeds by instincts, obedience, and the ability to adapt.
So, here are breeds of dog that Coren found were the brightest and those that are prone to being a bit dumb (but still lovable and popular pets).