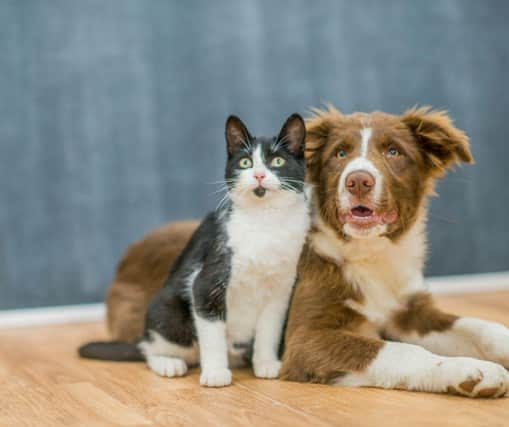 Dog Friendly Cat Breeds: Here are 10 breeds of loving cat that will mix with a dog in the home - including the lovable Norwegian Forest Cat 🐱
Here are 9 breeds of gorgeous cat best suited for a home with a dog.
Here are the 9 best cat breeds to adopt if your home already has a dog according to LifeTimePetCover.co.uk.
*While cat breeds do share similar traits, we advise each cat do have their own personality and individual needs, which is of primary importance when taking a cat into your home – especially when a dog or another animal is involved. Please do check that your dog, and the cat you are adopting, are suitable for homes with dogs.