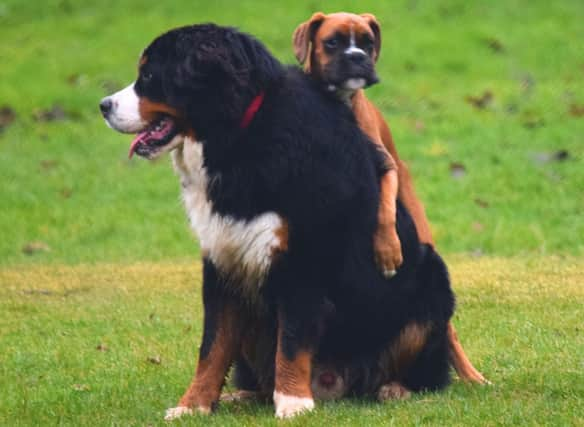 Cuddly Dogs: These are the 10 snuggliest breeds of adorable dog - including the loving Cavalier King Charles 🐕
If you are looking for a canine companion seemingly designed for cuddles, there are certain dog breeds that should be top of your dog wish list.
A huge number of us have decided to welcome new puppies into our homes over the last two years – according to Kennel Club figures dog ownership soared and demand for four-legged friends remains high as the pandemic continues.
There are a whopping 221 different breeds of pedigree dog to choose from, alongside numerous crossbreeds, so there's plenty of thinking to do before you select your family's latest addition.
There's even academic guidance to seek out, with Psychologist Stanley Coren's book 'The Intelligence of Dogs' ranking breeds by instincts, obedience, and the ability to adapt.
Of course, it's all very well having a clever, fit or alert dog – but sometimes you just want a pooch to snuggle up to. So, here are the 10 cuddliest breeds of dog, according to the experts at the American Kennel Club.