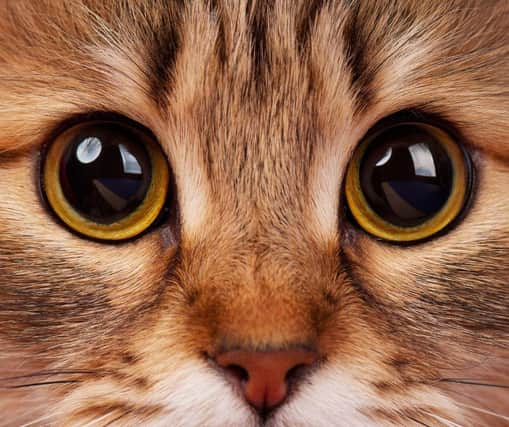 Choosing Your First Cat 2023: Here are the 10 most popular breeds of loving cat breeds perfect as your first pet - including the cute Ragdoll cat
These are the top 10 most loved and popular breeds of adorable cat and kittens in the UK this year.
Like many cat owners will tell you, once you get a cat, your life will never be the same – in the best possible way! But choosing the right environment and the correct breed for your home is equally as important.
Some people get so besotted with their kitty cat that they end up with another, with reports the average cat owner actually owns a minimum of two cats.
Cats are extremely different in personality and with each kitty comes their very own needs and cute little features, ensuring each owner gets a unique experience of their lovable pet.
Here are the most popular cat breeds in the UK in 2023, according to PetKeen.