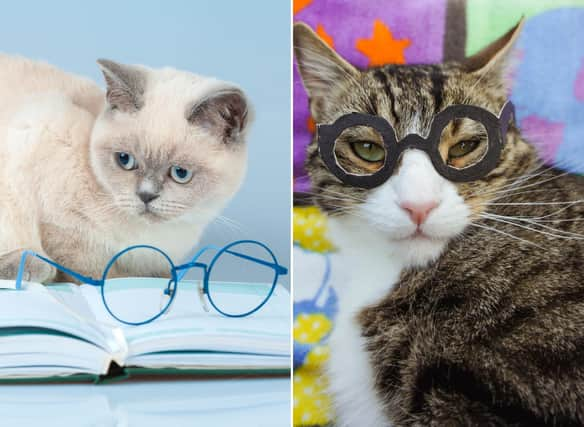 Cat Intelligence: 10 of the most clever cat breeds you can teach tricks to - including the super smart Cornish Rex
Here are 10 of the most intelligent cat breeds to adopt!
It is reported that the average cat owner actually own a minimum of two cats – though we are sure you may know some with many more.
And while it is indeed true – all cats are beautiful – if you are wondering which cat breeds are most intelligent, you will find some are brighter than others.
So, if you are looking to add a new furry friend to your household, these are reported to be the smartest cat breeds on the globe, according to cat experts The Spruce Pets.
*While cat breeds do share similar traits, we advise each cat do have their own personality and individual needs, which is of primary importance when taking a cat into your home. Please be aware of this if adopting a cat.