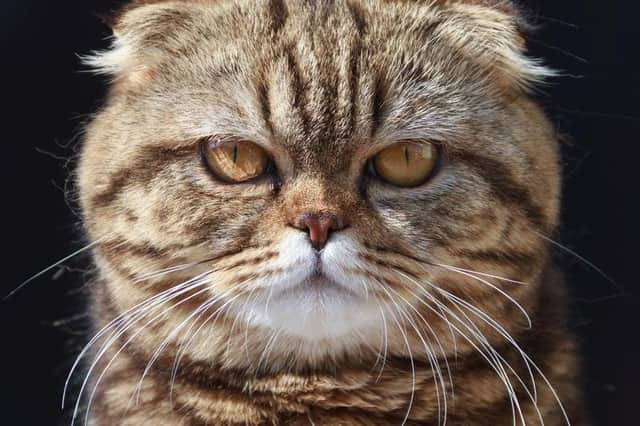 Cat Breeds Like Dogs: The top 10 breeds of fun cat that have personalities very similar to cute dogs - including the loving Manx cat 🐱
What are the top 10 cat breeds that are most similar to dogs?
A number of domesticated cats and kittens are likely to be perfect for your household if you are looking for an affectionate, loyal and loving cats.
*Please be aware that each cat has its own personality and individual needs that must be suited to their owner – take this into account before deciding whether to adopt a cat or welcome one into your home.