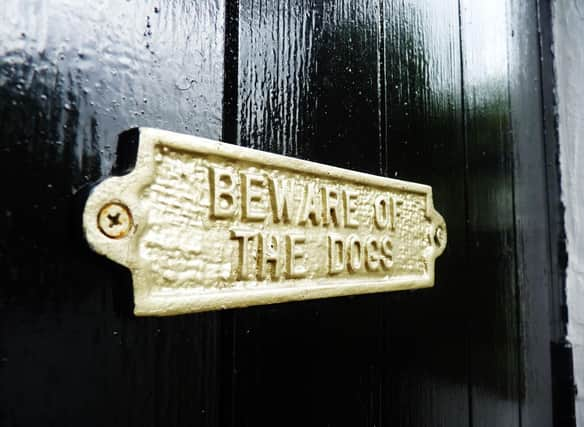 Best Guard Dogs 2023: Here are the 10 alert breeds of adorable dog that will protect your family and home - including the loving German Shepherd 🐶
As demand for puppies continues to soar post-lockdown, here are the breeds that are perfect for those looking for a courageous guard dog.
The last two years have seen many of us welcome a new four-legged friend into our homes, as the Kennel Club saw dog ownership soar.
But with 221 different breeds of pedigree dog to choose from, there's plenty of thinking to do before you select your perfect pup.
Some are looking for a dog that will make them feel safer in their own home – and, with many guard dogs also affectionate and loyal, they can make great all-round family pets.
Here are the 10 best dog breeds for to protect your property and family, according to the American Kennel Club.