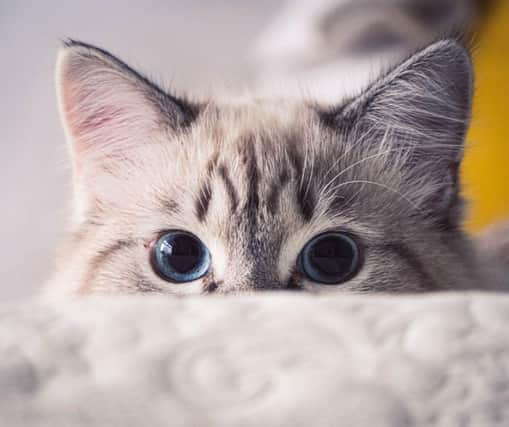 Allergy Cats: Here 10 breeds of stunning cat that shed the least amount of fur to make them perfect for owners with allergies - including the gorgeous LaPerm cat
Here are 10 gorgeous cat breeds that ate the best for owners who suffer with allergies as they shed the least amount of fur.
However if you are looking to add a pet to your household, it is understandable that you may want a kitty that shed the least amount – especially if your household requires a hypoallergenic animal.
And why the Sphynx cat breed may be the most obvious to go for, there are actually a number of other gorgeous cat breeds that shed little hair – and not all of them are bald.
So, if you're looking for a cat won't shed much fur, here are 10 cat breeds that might be right up your street..