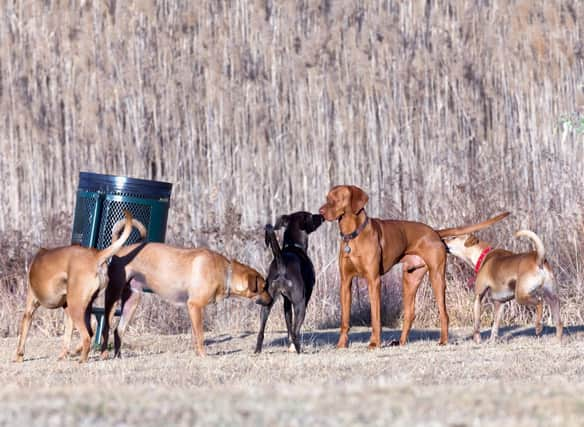 10 Friendly Dogs: Here are the friendliest breeds of adorable dog sure to get on well with everyone - including the loving Labrador 🐕
With demand for pups soaring, here are the breeds of dog that will get on well with pretty much everybody they meet.
Published 30th Jul 2021, 12:54 GMT
Updated 28th Nov 2023, 09:49 GMT
If you've been thinking about getting a new dog then you're not alone – Kennel Club figures show that the number of people looking for puppies has surged to record levels in the last few years.
But with 221 different breeds of pedigree dog to choose from, there's plenty of thinking to do before you select your family's latest four-legged addition – whether you want a large dog, family-friendly dog, or crossbreed.
Different breeds of dog also tend to have very different personalities – with some dogs wary of strangers and happiest staying at home with their family.
Others are happy to get on with everybody – both human and canine – and thrive on meeting new people and making new friends.
Here are 10 of the most sociable breeds of dog, according to data from the American Kennel Club.
For all the latest dog news, pictures, advice and information, join our Scotsdog Facebook group here