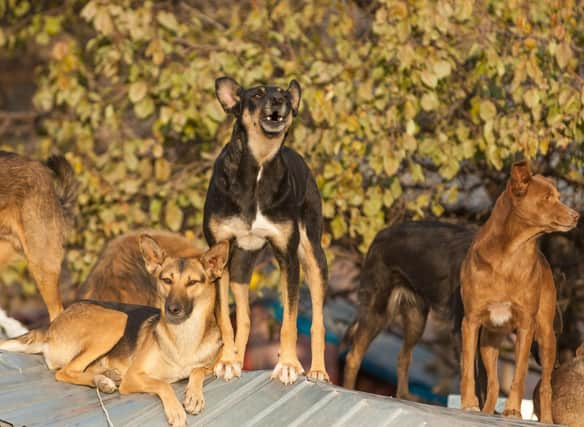 10 Brave Dogs: Here are the most courageous breeds of adorable dog - including the bold and beautiful Rottweiler 🐶
If you are looking for a dog that's afraid of absolutely nothing then these are the breeds that fit the bill.
Published 4th Aug 2021, 16:50 GMT
Updated 28th Nov 2023, 10:01 GMT
Dog ownership has soared in recent years according to the Kennel Club and there seems to be no letting up in the popularity of pups – as prices continue to rise as demand outstrips supply.
There are a huge 221 breeds of dog to choose from so it's best to do your homework before picking your perfect four-legged friend.
For all the latest dog news, pictures, advice and information, join our Scotsdog Facebook group here
But if you are looking for a dog that will be fearless in protecting you and your family from danger, there are a few brave breeds you should consider first.
Here are 10 of the most courageous breeds of dog, according to the American Kennel Club.