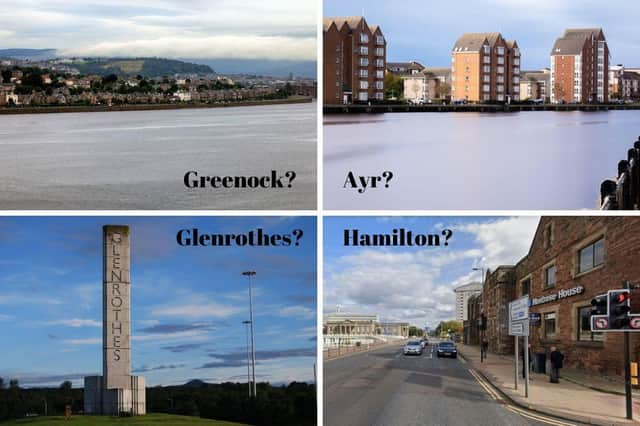 Scottish Towns: Here's how Scotland's 11 largest towns got their names - from Paisley to Airdrie
The names of these large Scottish settlements shine a light on their past.
There is no strict legal definition of what constitutes a town in Scotland, with different local authorities using different metrics to define them over the years.
It's certainly not the case the towns are always smaller than cities – a total of 12 towns are home to more people than Scotland's smallest city of Stirling.
Meanwhile, the Highland settlement of Dingwall is classed as a town, even though it has a population smaller than the village of Bishopton (whose suffix would suggest it was a town).
Here's how Scotland's largest 13 towns got their names – and the people, topography and etymology behind them.