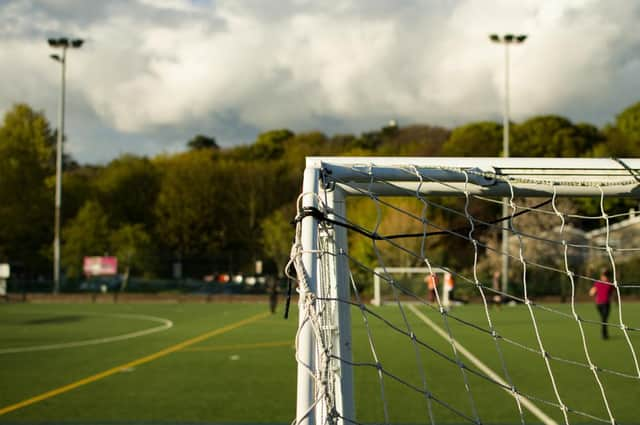 Children will be able to resume participating in contact sports next month (Shutterstock)
The Scottish Government has unveiled the latest loosening of lockdown restrictions with contact sports between adults allowed to resume in August.
Here's when the new measures come into place for sport activities.
When can children resume laying contact sport?
Since July 15 people under the age of 18 have been allowed to resume organised contact sport outdoors.
Participants are required to follow specific guidance laid out by the government.
Contact sports in an indoor setting is allowed to resume from August 31.
Organised contact sport is allowed to resume from August 24. This must take place in an outdoor setting however.
The date is subject to change should their be a national outbreak of Covid-19.
The government have indicated that contact sports between adults in an indoor setting may resume on September 14.
When will gyms and indoor courts reopen?
The reopening of gyms and indoor courts will take place on August 31.
For the latest sport and activity advice relating to your preferred sport visit sportscotland.org.uk