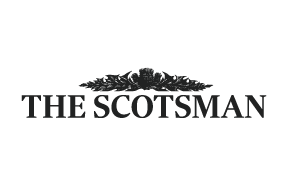 Aberdeenshire-based Mackie's is best known for producing ice cream but branched out into crisps in 2009 when it formed a joint venture with Perthshire-based potato processor Taypack.
The pair's attempt to bag a share of international markets is expected to increase turn­over at their "Mackie's at Taypack" joint venture by 60 per cent to £4 million.
Mackie's crisps are already on sale in Malaysia and Singapore but the company plans to extend its reach to more than 12 countries by the end of the year, including breaking into Canada and the United States.
The company has developed a new flavour – Arran honey mustard – due to demand from Singapore, where honey mustard is a favourite. The ­flavour is going on sale at Sainsbury's stores north of the Border.
Tim Gardiner, managing director of Mackie's at Taypack, said: "One of the problems for small businesses involved in exports is when they send products overseas it can take months to be paid, but invoice finance facilities close that gap substantially."
Invoicing financing involves banks or other financial service firms "buying" invoices from clients and paying them a percentage of the invoice ­value. The bank then receives the full invoice amount when it is paid.
Clydesdale Bank has also provided funding for capital investment, including washing and grading equipment to improve quality control and machinery to diversify product lines.