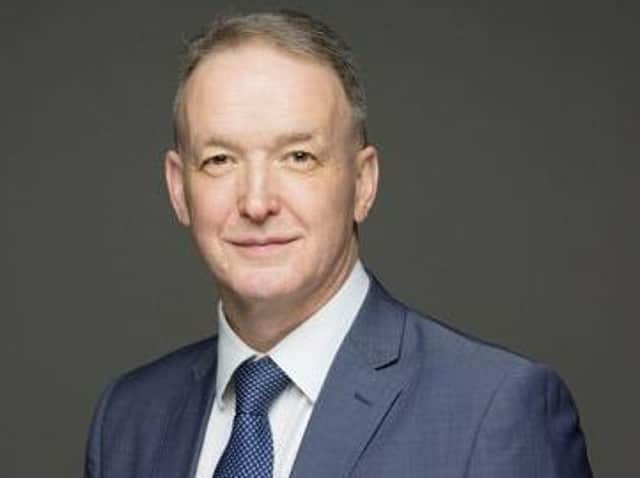 The group said it was "too early to quantify" the impact of coronavirus and recent oil price turbulence as it unveiled a 15 per cent increase in operating profits before exceptional items to $411 million (£315m) in the year to 31 December.
Exceptional costs include a $46m provision to settle an investigation into allegations of bribery in Brazil. The group is being probed by authorities in the US, Brazil and Scotland over alleged illegal payments to agents in dealings with oil company Unaoil.
Wood said: "The group could also face further potential civil and criminal consequences in relation to the investigation by the SFO [Serious Fraud Office]."
Revenues dipped by 1.2 per cent to $9.9 billion while the group cut its debt by almost 6 per cent to $1.4bn.
CEO Robin Watson said: "Our strategy has driven decisive action to align Wood with the significant growth opportunities in energy transition and sustainable infrastructure and we made good progress on portfolio optimisation and the repositioning of our consulting, project and operations service offering."
Wood added that the disposal of nuclear and industrial services businesses, outwith the reporting period, has generated proceeds of around $430m in the first quarter of the current year.
David Barclay, head of office at Brewin Dolphin Aberdeen, said: "The benefits of its merger with Amec Foster Wheeler are still filtering through and there are more challenges ahead but Wood has relatively good visibility over future revenues and is in a decent position to grow in its other markets."