Vote for your favourite Scottish TV show of all-time
Have your say as we search for our nation's greatest ever TV programme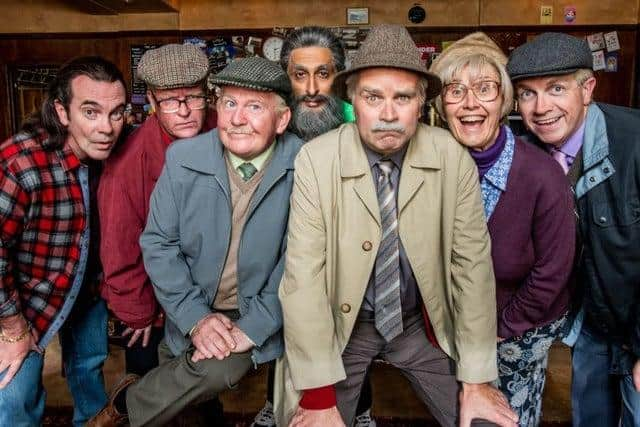 Will Still Game top our poll? Or is there another Scottish TV show that deserves to be number one? Photographer: Alan Peebles
From side-splitting comedies to gritty dramas, Scotland has produced some great television over the years. But which is the best Scottish TV programme of them all? It's over to you to decide!
We have put together a shortlist of some of the nation's greatest shows which have graced our TV screens spanning several decades. All you have to do is vote your favourites up or down in our interactive ranking list below. You may even stumble across some forgotten classics.
Then when voting closes we'll reveal your top 20 including the best Scottish TV show of all-time as selected by our readers.