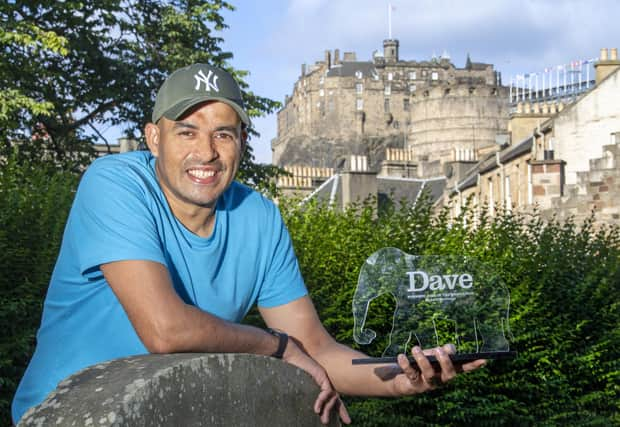 The top ten funniest jokes of the Edinburgh Fringe 2022
The Dave's Funniest Joke of the Fringe award, voted for by members of the public, was back for the first time since 2019 – and the top ten best jokes have been revealed.
Comedy critics attended hundreds of shows across the Edinburgh Festival Fringe to create a shortlist which was voted on by 2,000 members of the public, who were not told the names of the comedians in the running.
Now in its 13th year, previous winners of the award include Ken Cheng, Olaf Falafel, Tim Vine, Rob Auton, Stewart Francis, Zoe Lyons and Nick Helm.
In order to ensure that there is no bias towards well-known stand-ups during the public vote, the jokes are listed with no reference to the comedian who wrote and performed them.
Here's a look at the top ten best joke at this year's Edinburgh Fringe.